Network News & Social Feed
Play Father Time in "Ice, Ice Baby!"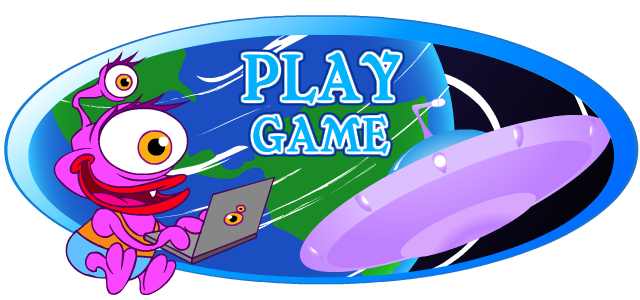 Santa Claus has a brother named Father Time. And you know the next best thing that comes in the holiday after Christmas is New Year's Eve! But where is Baby New Year? Before the New year can come, Father Time must find Baby New Year who is lost in a dark, cold, and scary ice maze. Play this fun holiday adventure game and Help Father Time to race against the clock! Save Baby New Year before it's too late - but don't forget his hat! Start the clock, find the lantern, melt the ice, and get the hat to Baby. But watch out for the snowman!
Merry Christmas from KIDOONS!